Teeth Whitening in Mississauga
Many of us feel that our smiles are most striking when our teeth look especially white, but unfortunately, soft drinks, coffee, tea, and tobacco can leave behind ugly stains. To help you restore your gleaming, bright white smile and to give you an added boost of confidence, we offer many options, such as custom whitening kits. Please contact us today to find out more about these options and which one is best for you.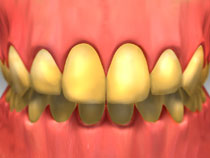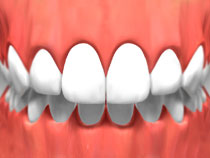 Patient education library includes information on various topics ranging from dental care to oral health problems.
Dentistry by Isaac Gabay DDS 5700 Mavis Road Unit 8 Mississauga, Ontario, L5V2N6, Canada 905-890-3514