Dental Bridges in Mississauga
If you are missing teeth and having trouble speaking or chewing, or are noticing strain when biting, bridges may be the ideal procedure to help make your mouth healthy and beautiful again. Bridges literally "bridge" gaps between teeth by filling them with strong, natural-looking artificial teeth. Bridges are semi-permanent – they can only be removed by a dentist – and are comfortable and proven to strengthen teeth.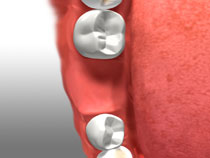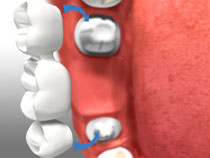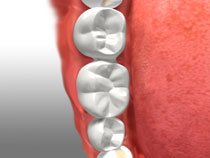 Patient education library includes information on various topics ranging from dental care to oral health problems.
Dentistry by Isaac Gabay DDS 5700 Mavis Road Unit 8 Mississauga, Ontario, L5V2N6, Canada 905-890-3514